Ella's Gift Guide 2018
the season of giving
It's hard to believe, but Christmas is right around the corner! Featured below is a collection of curated gifts, at all price points, for everyone on the list. Happy gifting!
For: the person who has everything
Look, we all have that person, and it can be a drag shopping for them. Luckily, we've narrowed it down for you.
intention candle - $50
scent profile: citron, patchouli, gardenia, sandalwood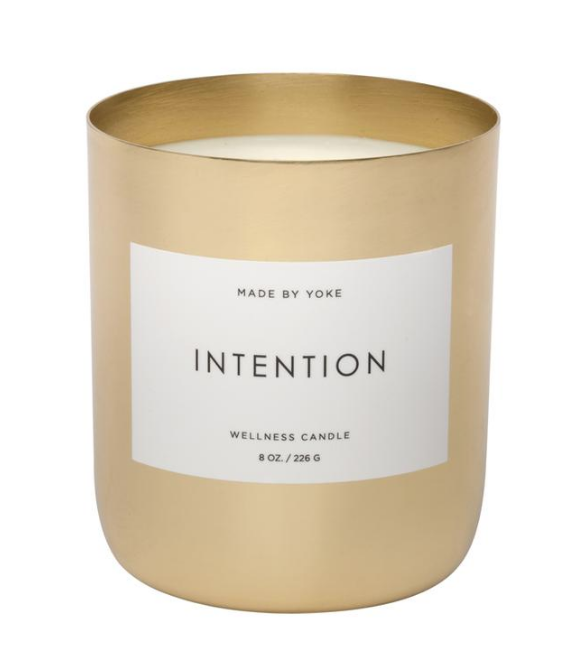 balancing perfume oil - $46
NOMAD is for the risk taker, and the adventurer, unafraid of roaming the globe -- following intuition -- wherever it may lead.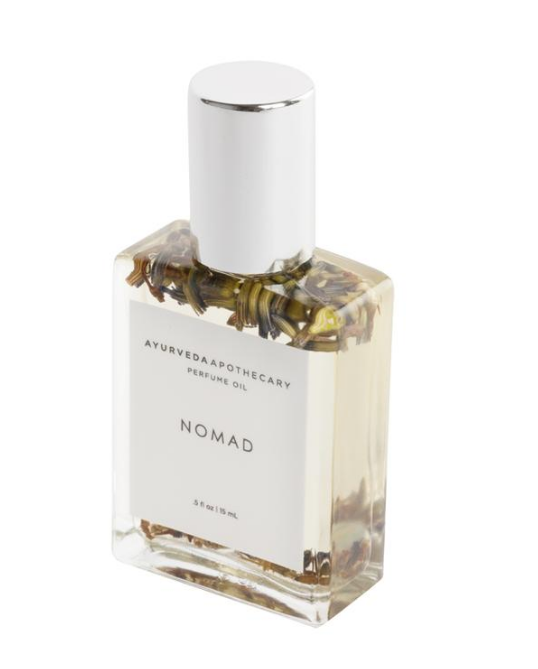 tamra ayurvedic copper water bottle - $48
Tamra Jal translates to "copper water" and is the name given to water stored in a copper vessel for at least 6 hours. Copper is anti-microbial and helps neutralize toxins, while also ionizing and balancing the pH in water.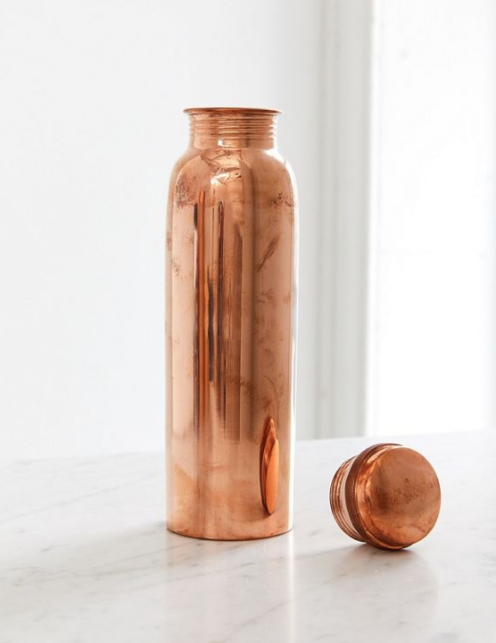 workshop keyholder - $58
Hand-forged and formed American Brass keyholder with belt loop hook and work patina finish.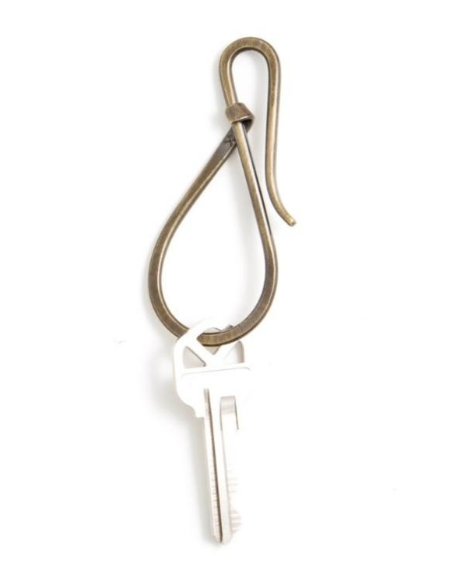 For: the in laws
Perhaps the most dreaded people to shop for... you never know if your gift is too much, or too little. Here are some of our favorite gifts for your trickiest relatives.
geometric glasses - $18/glass
Thick-walled glasses that are deeply hand-cut and polished with a modern geometric pattern. The look and heft of the glasses elevate the experience of sipping everything from sparkling water to a perfectly stirred rye old- fashioned.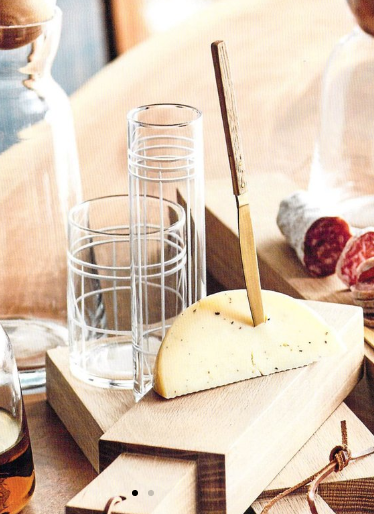 hammered brass ice bucket with tongs - $79
This hammered brass ice bucket with tongs is a handsome addition to any bar or tabletop. Made of stainless steel with polished brass plating.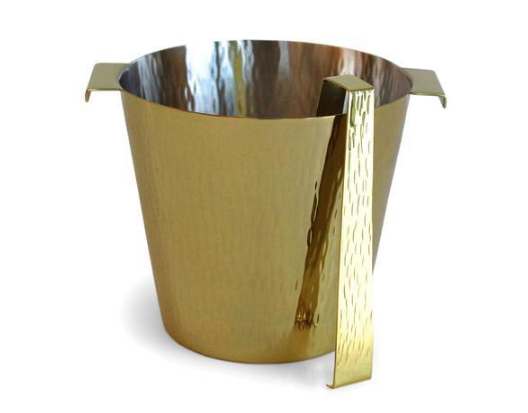 brushed mohair throw - $298
Woven in New Zealand from 100% pure fine Mohair fiber, this beautiful Brushed Mohair Throw features a luxurious high pile and soft hand.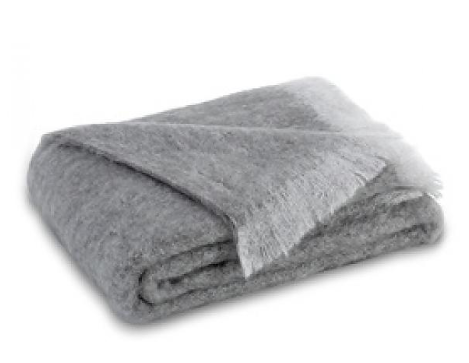 luxuriate onyx candle holder and insert - $131
Define a space to include one of our timeless objects. Select the color of the stone candle holder. Match it with the perfumed candle of your choice. Burn & replace perfumed candle insert once finished.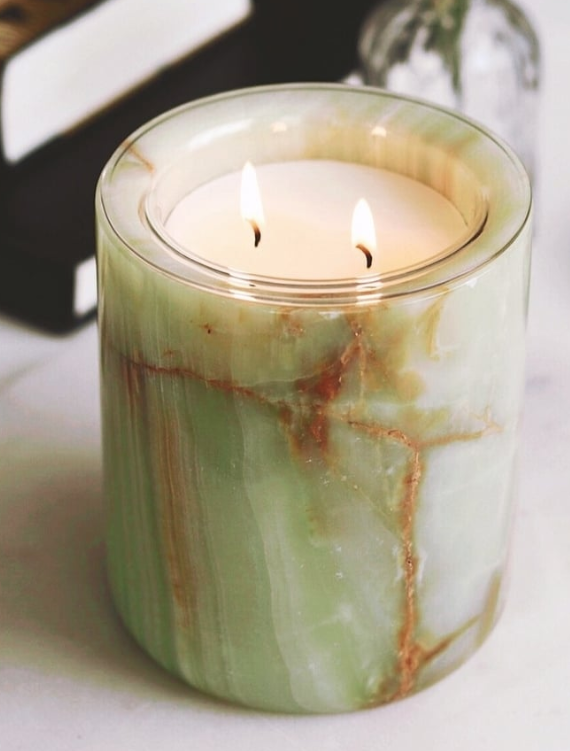 For: her
She is one of the most important people in your life, and her wish list can be overwhelming. Leave it to us to help you narrow things down. 
lena chain crossbody - $298
The moto-inspired Lena crossbody bag is luxurious and stylish in a soft Lambskin leather. A distinct double-faced zipper with prominent polished pull lends edgy accentuation along with the heavy stitchwork.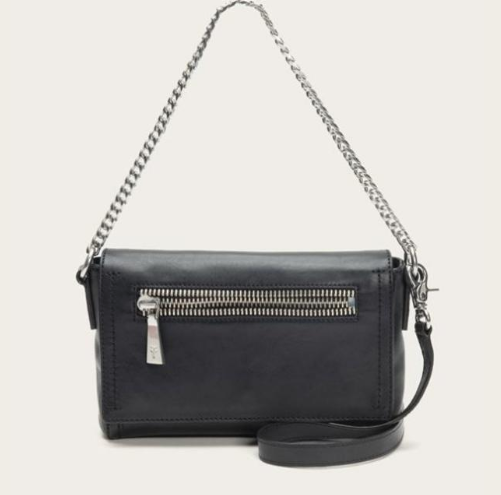 willy scarf - $391
The WILLY is made from a blend of cotton and sustainably sourced wool from Himalayan yaks. The blend of yak wool and cotton makes this scarf supremely soft.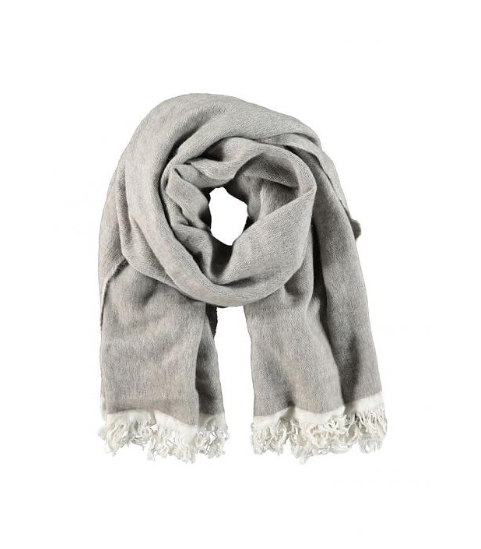 low rise thong - $23
A figure-flattering, low rise retro thong that eliminates panty lines.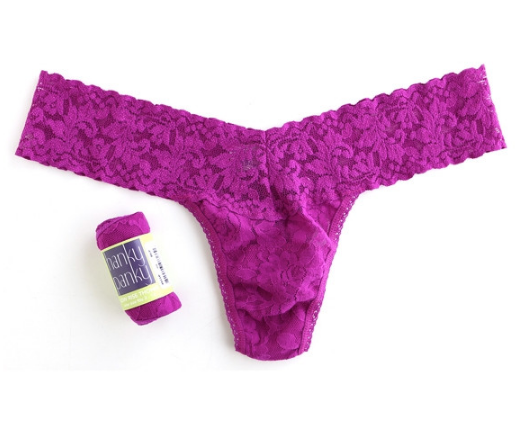 2 diamond amigos choker - $475
A 14k yellow gold necklace with 2 beautiful diamonds and an adjustable chain. Perfect for layering with other jewelry.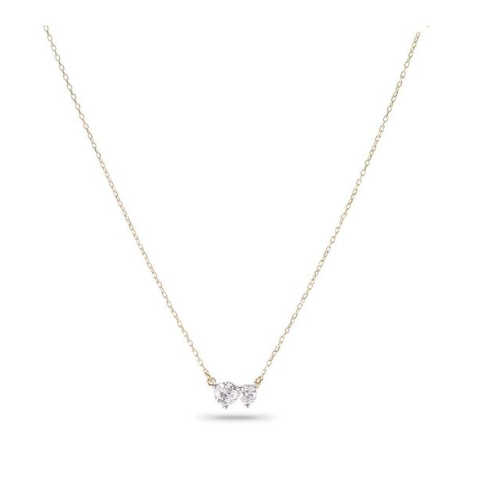 For: the person who says they don't want anything
They say it, year after year... and you search, year after year. Listed below are the perfect gifts for your most humble recipient.
gilded muse candle - $40
With a burn time of 44 hours, this multi-faceted statement piece is part artwork, part fashion statement and part elegant home décor.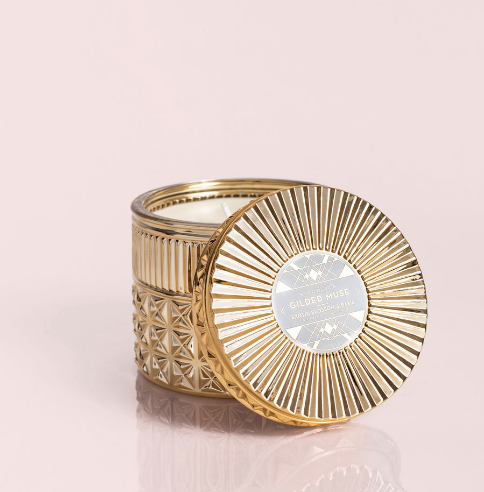 bon bon soap - $11
A triple milled soap made and hand-wrapped in Australia with ethically sourced ingredients, enriched with shea butter creating a creamy, moisturizing lather.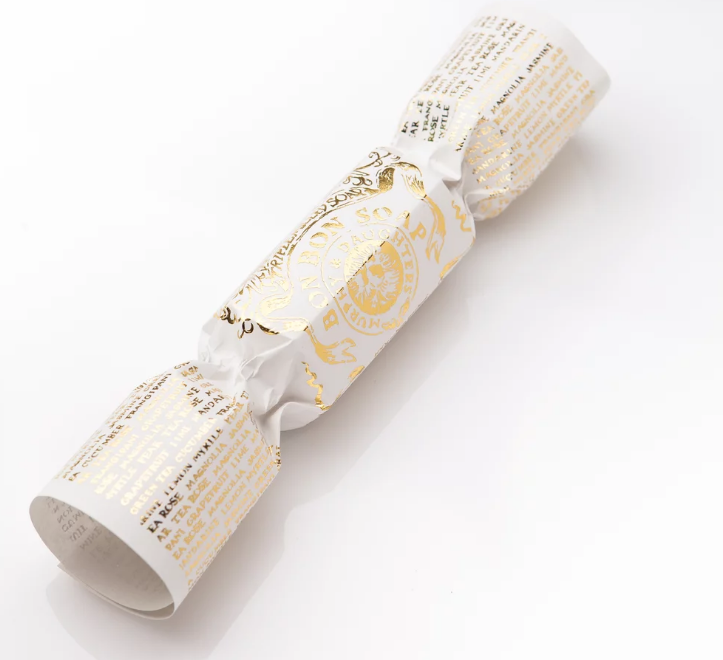 where to drink coffee - $30
Where to Drink Coffee is the insider's guide. The best 150 baristas and coffee experts share their secrets - 600 spots across 50 countries - revealing where they go for coffee throughout the world.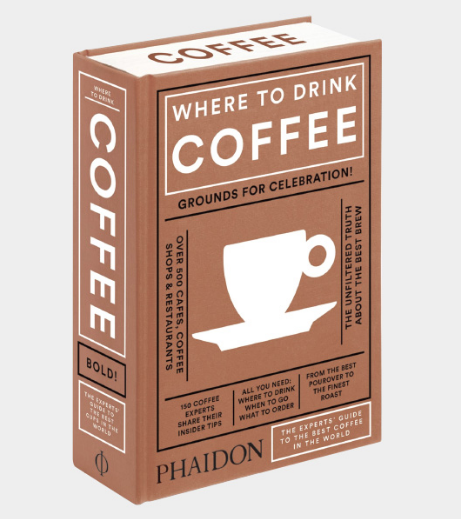 hammered brass cocktail shaker - $53
This hammered brass cocktail shaker is a perfect addition to any bar or tabletop. Made of stainless steel with polished brass plating. 
For: him
You always get him a tie or a sweater, but branch out this year with a unique gift that he is not expecting.
brass thompson cuff - $68
A low profile, heavyweight form for a sleek but notable presence. This cuff is left uncoated and will evolve with wear.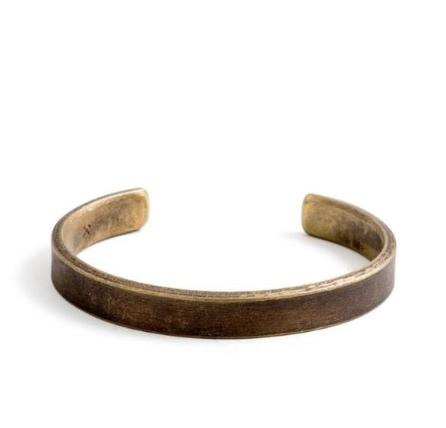 old school shave cream with a beech handled shaving brush - $62
Fragranced with top notes of Eucalyptus, Menthol and Lavender, this Old School Shave Cream takes you back to the old school charm of the barber's chair.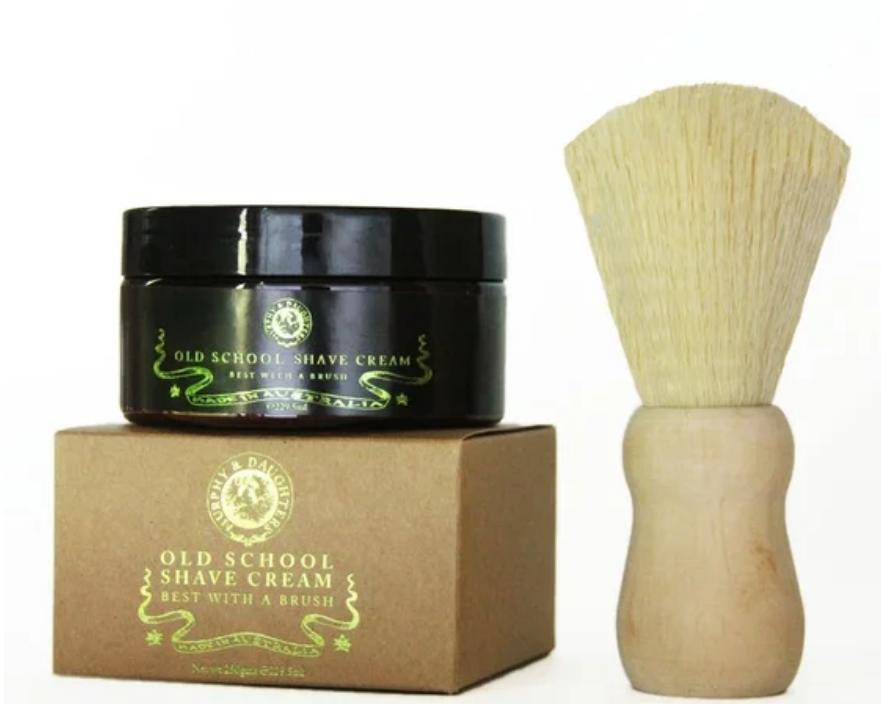 reversible, silk pocket square - $68
Who doesn't want to add elegance and sophistication to his formal attire? Pocket squares, especially reversible pocket squares, are a perfect addition to your formal attire.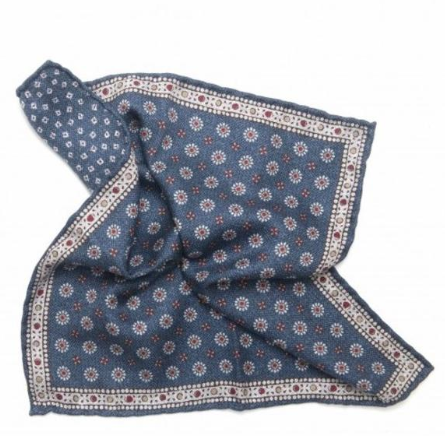 shadwel button-down - $165
When it comes to dressing debonair, shoot for the stars with the shadwel shirt. A celestial-inspired jacquard weave keeps the tone playful, while the spread collar and tailored fit will show off an unerring eye for sophistication.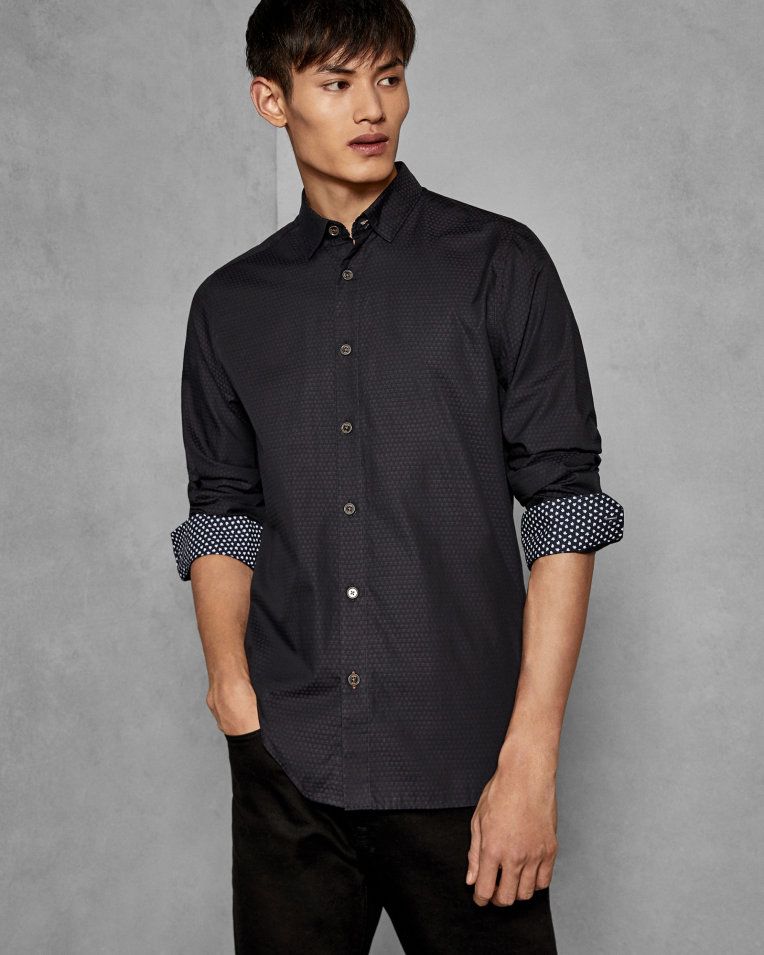 for: secret santa
Everyone's favorite holiday game... right? Keep it simple with some of our best sellers year round. 
french hair clip - $22
Each clip is hand painted in France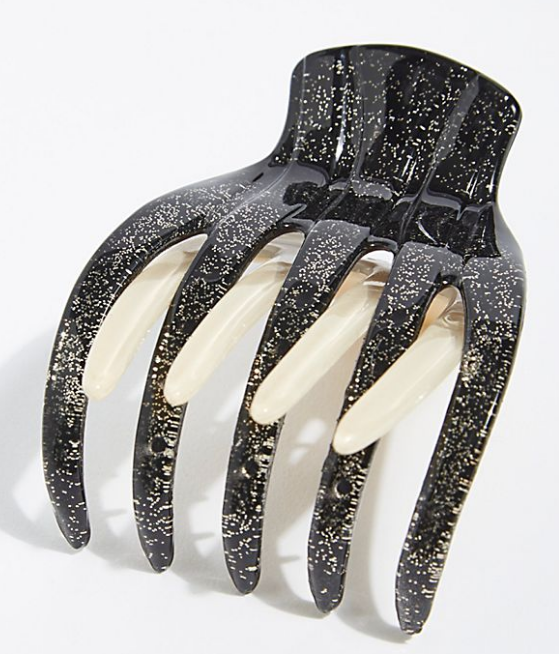 gift card - $you decide
Let them choose! An Ella's gift card never expires and never fails to delight.

hair oil - $38 to $52
Infused with traditional Ayurvedic herbs used for focus and anti-stress. These luxurious blends add nutrients for vibrant and healthy hair.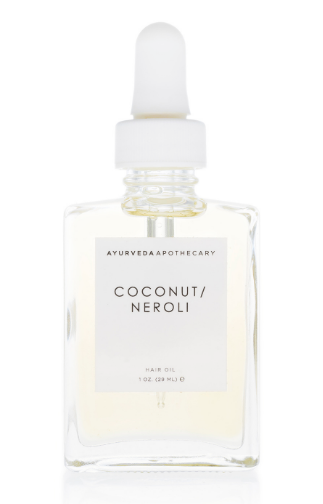 lime soap - $12
A smooth and creamy triple milled Goats Milk soap made in Australia. Comes hand wrapped in a charming gold foiled wrapper.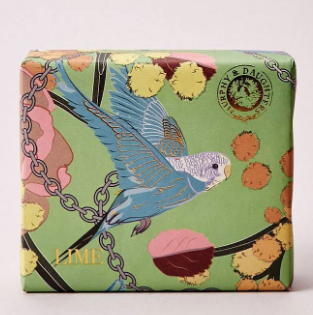 Ella's has endless gift options for all the special people in your life. Be sure to swing by this holiday season! 
...