Kylee Bonne Healthy Mama Fund
Last year Ella's held a fundraiser for the Kylee Bonne Healthy Mama Pilates Fund.

Kylee Bonne was a local Pilates instructor who was very passionate about helping mothers get their strength back.
Herself being a mother of two, she was strong and wise and loved dressing up! She inspired those around her on a daily basis, and is missed greatly. 

We raised $1500 at the fundraiser party last year and started a scholarship fund. The recipient of the first scholarship went to Lindsey Smith ( mother of five!) 

In gratitude, here is a message from Lindsey-

  A wise and very cherished friend once shared an impactful article with me about the psychological effects of of practicing gratitude. "People who listed things to be grateful for devoted more time to exercise and helping others." In essence, an attitude of gratitude brings better health. I find it no small coincidence that this article and advice was shared with me by our very own Kylee Bonne. She lived her life in a manner that she was simply put, great at being grateful, and she used her gratitude and love for living a healthy life  to nourish those around her as she shared that contagious energy. 
  Today, it is my turn to carry on her light and love and share my gratitude. I was recently selected as a scholarship recipient, at Pilates Sestina. I have been meeting with Mary twice a week, in Kylee's space, where she did what she loved. I can feel her presence and I know that she would love that I'm able to invest in myself. I am truly so very grateful to be given this opportunity.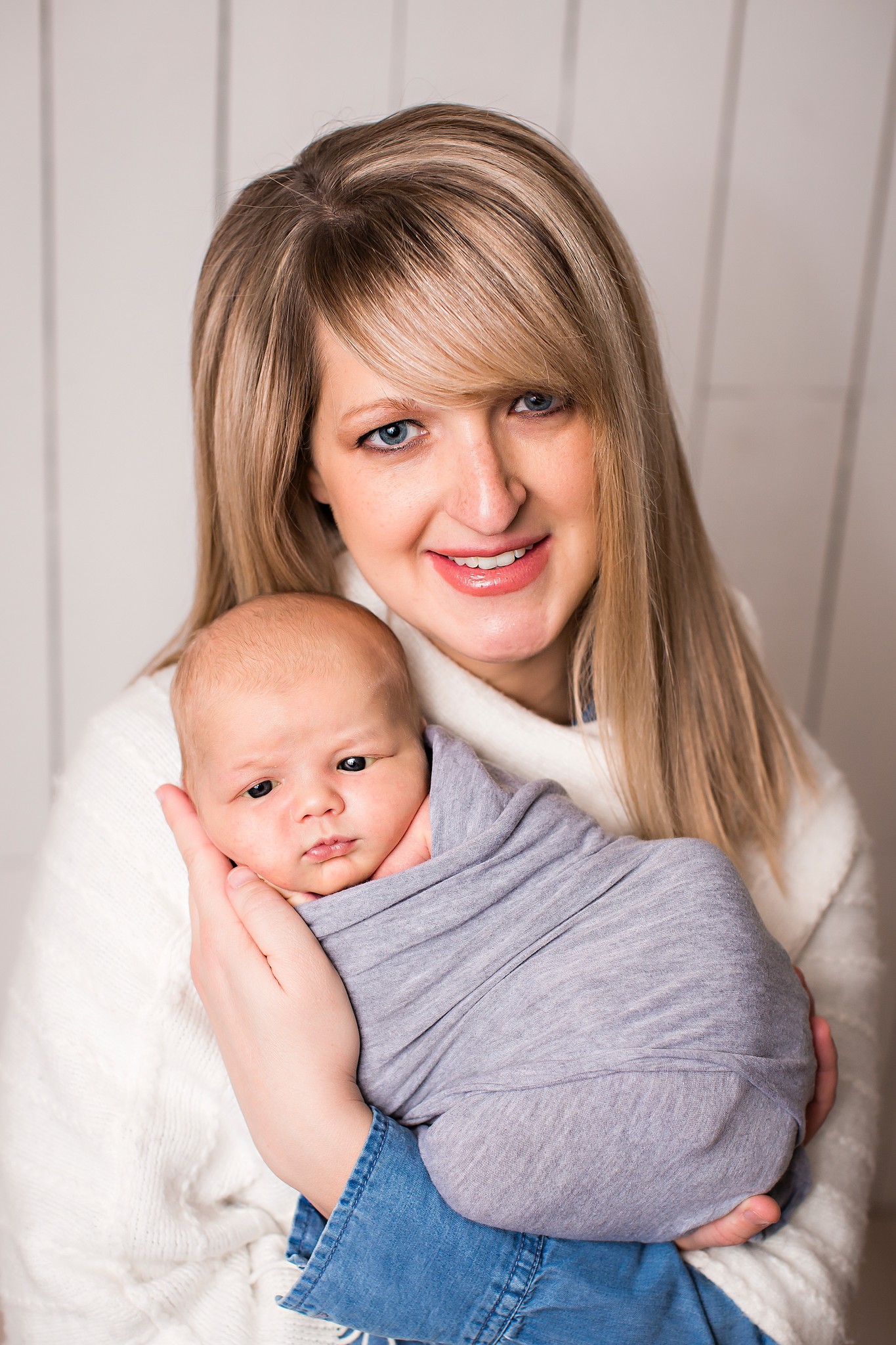 To keep this tradition alive for Kylee, Ella's is sharing her story.
If you mention this post at any time, you can donate 10% of your purchase to the Kylee Bonne Healthy Mama Pilates Fund. Donations are always accepted, and if you wish to you can simply write a check to the "White Light Foundation".